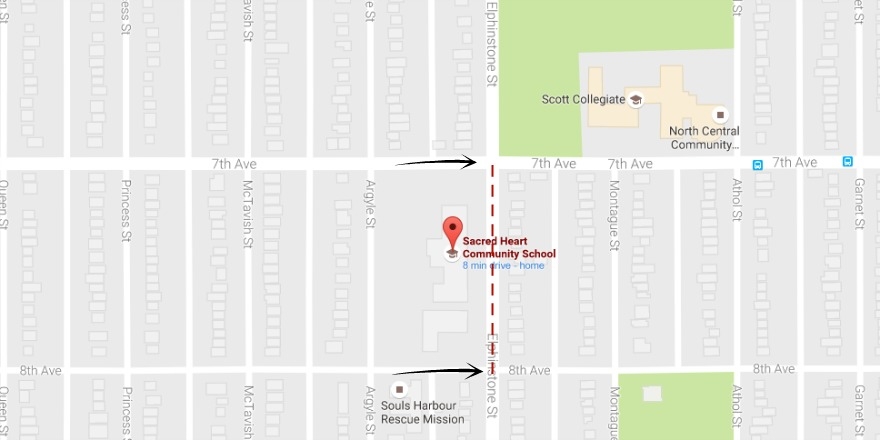 The City of Regina says Elphinstone Street will be closed between 7th Avenue and 8th Avenue for five days depending on weather and other unforeseen circumstances.
It begins on Monday, August 22 as crews will be connecting water and sewer lines for Sacred Heart Community School.
Drivers are reminded to slow down in construction zones and consider alternate routes.