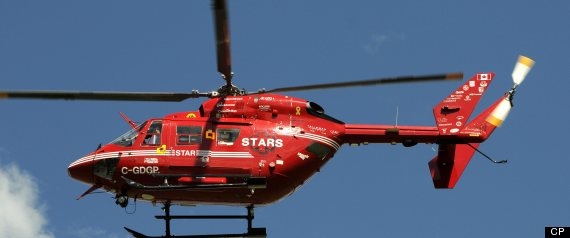 A 27-year old  oilfield worker has died while working near Alameda, Saskatchewan.
The accident happened Monday and Stars Air Ambulance was dispatched to the scene.
Alameda is located 59 kilometres east of Estevan.
It is not known at this time what happened to the man who was working as a contractor for Panther Drilling on a site owned by Spartan Energy.
The coroner has ordered an autopsy.
The incident is the fourth serious workplace accident in Saskatchewan over the past few weeks.
RELATED: