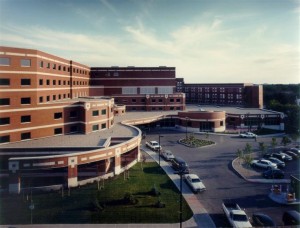 Saskatchewan's privacy and information commissioner has revealed a Regina hospital worker has been found guilty of snooping the health records of 35 people including an ex-spouse.
The information comes in a report released earlier this month where it states the lab assistant at the General Hospital went through the records for no reason.
Ron Kruzeniski says in the report the Regina Qu'Appelle Health Region did not handle the case properly when it comes to timing as they waited more than five months to alert patients of the breach.
While it is not known why the employee was snooping, it is known that employee in question  has not been disciplined yet as a leave of absence has been taken.