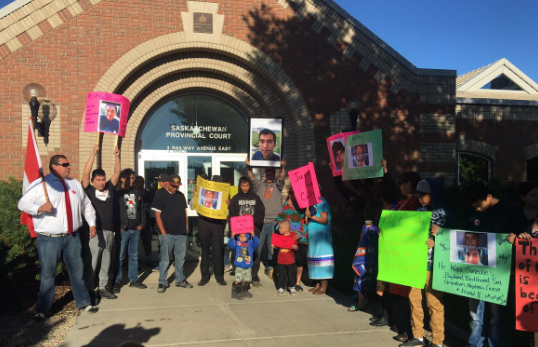 A Saskatchewan rural councillor has resigned from his job after posting an online comment about the shooting death of a First Nations man.
The rural municipality of Browning, southeast of Regina, says in a news release that it has accepted the resignation of Lampman farmer Ben Kautz.
A screen-grab of Kautz's post was widely circulated after the death of 22-year-old Colten Boushie earlier this month.
Boushie, from the Red Pheasant First Nation, was killed after the vehicle he was in drove onto a farm west of Saskatoon.
The property owner, 54-year-old Gerald Stanley, has pleaded not guilty to second-degree murder and is free on bail.
Kautz's post read; "His only mistake was leaving witnesses."
(with files from The Canadian Press)
Related: