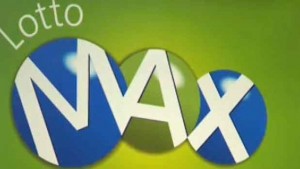 The winner or winners of a 60-million dollar lottery ticket will be revealed in Regina on Thursday.
Saskatchewan Lotteries says the winner of the August 12 Lotto Max draw has come forward, and a news conference is planned for Thursday afternoon at a downtown Regina hotel to award the winning person or persons with a cheque for 60 million dollars.
Whoever has that ticket will have the distinction of having the biggest lottery win in Saskatchewan history.