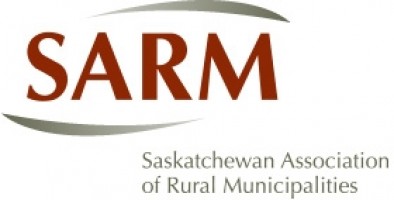 The Saskatchewan Association of Rural Municipalities says it couldn't be more happy with how the cabinet shuffle ended up Tuesday.
President Ray Orb feels there is great opportunity for more of SARM's needs to be met based on who was appointed to different ministries.
Orb says they typically work closely with Government Relations, Highways and Infrastructure, and Environment which were appointed new Ministers in the shuffle.
He says one major highlight includes Minister Dave Marit's appointment to Minister of Highways.
Marit used to be the President of SARM many years ago.
Orb says the issues SARM advocates for will remain the same covering agriculture, flooding, PDAP and highways.
(CJWW)