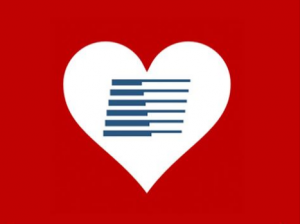 There is no offer on the table for Sask-Tel, but a group has already started a Facebook page inform the public, and prevent any planned sale of the Crown Corporation.
A Facebook page called "Save Sask-Tel" was set up on Thursday with over 15-hundred likes on the first day.  In one post, the organizer of the page, who wishes to remain anonymous and has turned down a request for an interview, says the object of the page is to help educate the people of Saskatchewan on any possible sale and for people to contact their MLA to let them know they do not want the Crown to be sold.  They also hope the information provided will help the Saskatchewan public make an informed decision if a referendum is held on the matter.
The page also has information on what rates could look like if Sask-Tel is sold.
On Tuesday, Premier Brad Wall told reporters "If we get an offer and we think it generates a significant amount of money for the province, maybe enough to eliminate our operating debt, if it takes care of the jobs question in Regina, if it provides better coverage, we are at least going to take it to the people."
NDP leader Trent Wotherspoon says the company is too important to Saskatchewan, and his party will fight the government on any sale.
A Twitter account (@savesasktel) has also been set up by the same group.