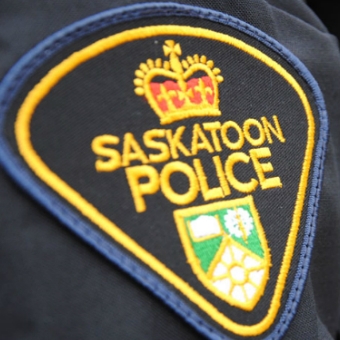 A 25-year old Saskatoon woman is in hospital after police were called to a disturbance at a home in the 200 block of Russell Road in Saskatoon's industrial area.
Police were called just before 6:30 Thursday evening.
When officers arrived, they found the woman suffering from multiple stab wounds.
A 28-year old man from Regina was arrested at the scene and is in custody.
He will be in court on Friday morning charged with aggravated assault.
The woman's injuries are thought to be non-life threatening.
The victim and the suspect were known to each other.