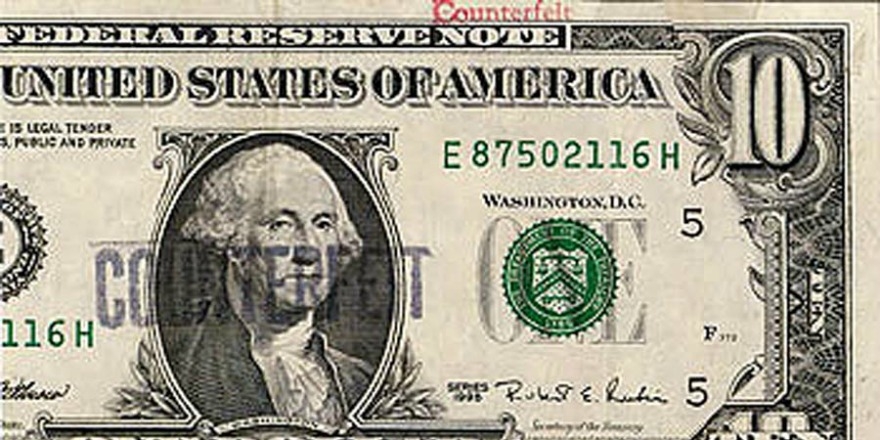 Several businesses in Saskatoon have reported being victims of fraud after accepting U.S. cash as payment.
U.S. bills used for purchases were later determined to be counterfeit.
The Saskatoon Police Service is advising businesses to be extra vigilant when accepting American money.
Police suggest merchants ask for a different form of payment if businesses suspect counterfeit money.
Police are also reminding people to report any incidents involving counterfeit bills, or other fraudulent activity, to the SPS.