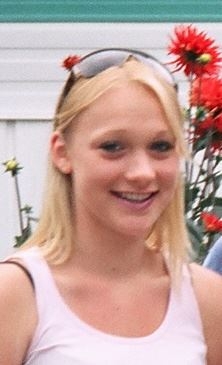 Despite 8 years going by, there is still hope a mother from BC will find her daughter after she went missing in the Radisson area in 2007.
It all started when Katelyn Noble went missing on August 27th, 2007, and today her mother Leona still travels to Saskatchewan from her home in BC to continue her search.
Katelyn was living in Radisson at the time she went missing.
Case Manager with Child Find Saskatchewan Sue Ramsay has worked with Leona throughout the process. She says Leona has been offered a lot of help.
Ramsay says people from Mayfair, Alticane and Hafford area have helped with the search by holding fundraisers so Leona could travel to Saskatchewan to search.
Otherwise, every chance Child Find gets to send out Katelyn's poster they do. Ramsay says a case is never closed until the missing person is found.
She also notes that someone has to know something about what had happened that day, and she is hopeful a reminder of what has happened will help trigger someone to step forward.
(CJWW)