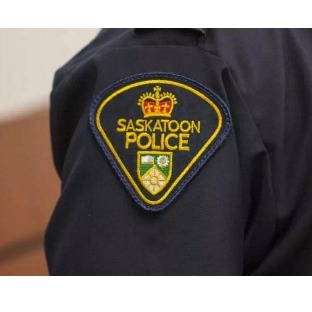 Saskatoon Police Service are investigating a home invasion that left one man injured.
Police say around 8:30 p.m they were called to a basement suite in the 100 block of 32nd Street West.
A 19-year-old man reported that two masked males walked into the unlocked suite and demanded money.
They allegedly assaulted the man and left him with a minor injury to his foot.
The two masked men then allegedly searched the home before fleeing.
The 19-year-old was treated at scene by Ambulance.
The two men are being described as wearing all black clothes with masks covering their faces.
Anyone with information is asked to contact the Saskatoon Police Service at 306-975-8300 or Crime Stoppers at 1-800-222-8477.