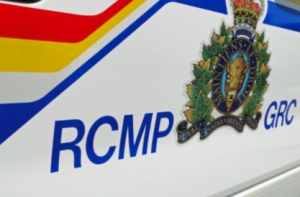 The RCMP Major Crimes Unit is investigating the deaths of a man and woman inside a home in Delisle–southwest of Saskatoon–on Saturday night.
Mounties were called to the home around 7:30 where they found the pair, both aged 26.
Police say the two were known to one another, there are no suspects and there is no risk to public safety.