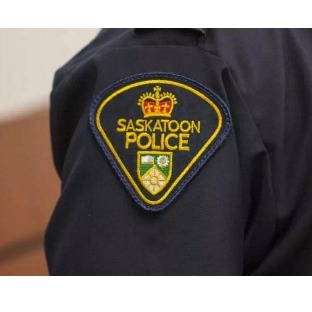 Three women have been arrested after trying to evade police in a vehicle on Saturday.
Saskatoon Police Service are reporting around 9 a.m. officers noticed a car which matched the description of a vehicle that was driving erratically earlier that morning.
The officers then attempted a traffic stop.
The driver reportedly refused to stop and tried to evade the officers.
Police say the suspects were travelling southbound on Avenue I before hitting the curb causing the front tires to deflate.
A firearm was reportedly thrown out of the vehicle during the chase and was recovered on the side of the road.
The three women, one aged 18 and the other two 19, are arrested for evading police, firearm offenses and breach of undertakings.