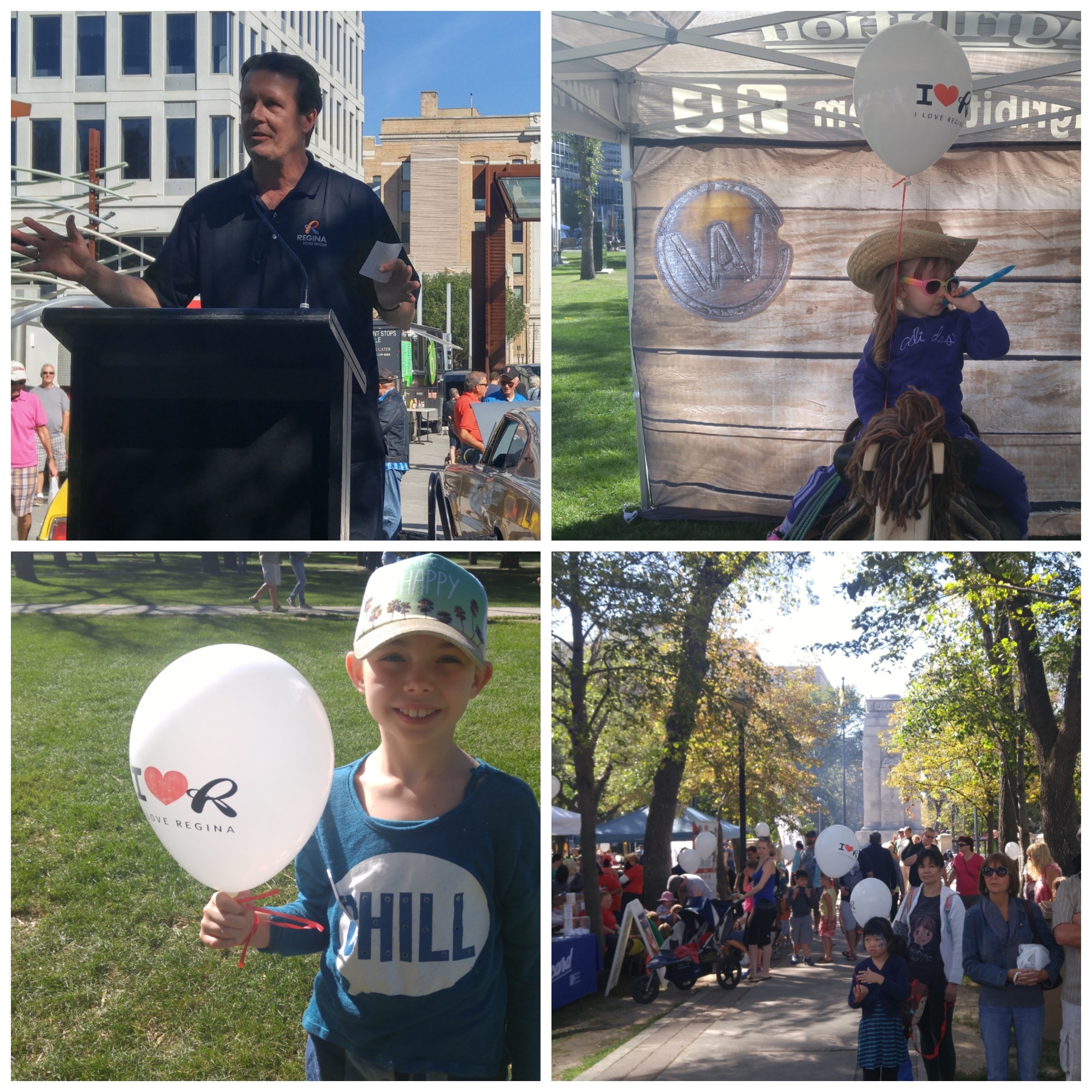 Victoria Park in Regina was filled with many events celebrating the Queen City on Saturday.
The annual "I Love Regina Day" gave residents a chance to show off their civic pride, as well as take part in many activities including face painting.
The event first began in 2002 with a Pep Rally.