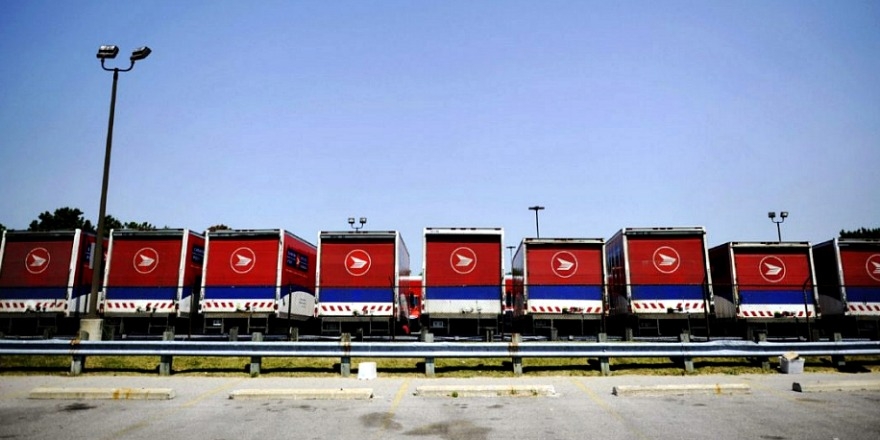 Canada Post and the Canadian Union of Postal Workers have agreed to a 24-hour extension of talks, delaying a planned job action by the union.
Members of CUP-W were set to begin a rolling overtime ban on Monday if an agreement wasn't reached, but that plan has been halted in a last ditch effort to reach a negotiated agreement.
The two sides have been deadlocked for months on the issues of pay scales for rural letter carriers and proposed changes to pensions for future employees.
There was still no clear indication by either side yesterday about whether they've been making progress at the bargaining table.