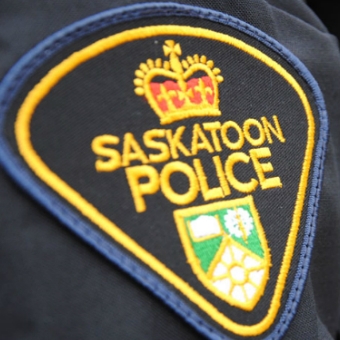 Saskatoon Police are investigating two separate incidents of bear-spray attacks over the weekend.
Police were called out to Diefenbaker Drive late Saturday night responding to an injured person call.
Two people had been bear-sprayed.
A short time later Police received a second call at a convenience store in the 3700 block of Diefenbaker Drive where two more individuals reported being bear-sprayed.
Police are not sure at this time if the two calls are related as the victims are not being fully cooperative.