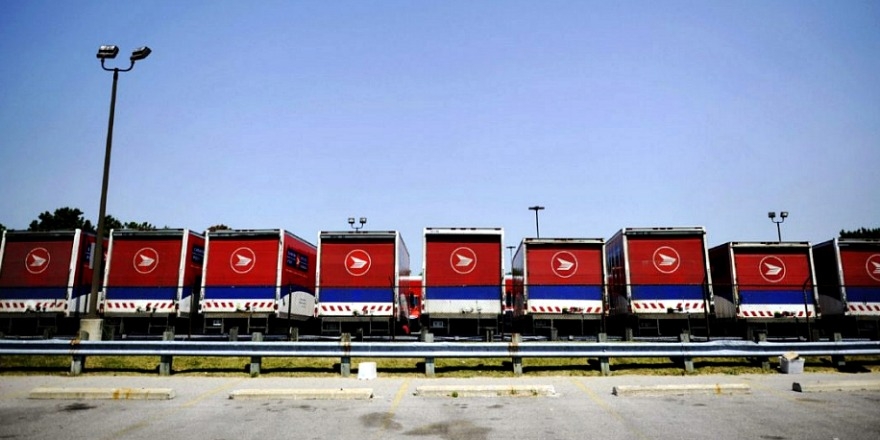 Labour Minister MaryAnn Mihychuk says the government is pleased Canada Post and its largest union have reached a tentative agreement to avert the prospect of job action.
The Canadian Union of Postal Workers, Canada Post and Mihychuk say they will not release details on the agreements reached Tuesday until employees ratify the tentative two-year deal.
Major sticking points during the nine months of negotiations included keeping defined benefit pension plans for newer workers and addressing pay equity issues between rural mail carriers — most of whom are women — and urban letter carriers.
The lengthy negotiations were extended twice since last weekend, when a deadline expired on CUP-W's 72-hour job action notice issued last Thursday.
The threatened job action was to involve a refusal of overtime in some parts of the country.
Canada Post spokesman Jon Hamilton says the two-year deal would provide more time to look at how best to address some of the issues it faces without the threat of a work disruption.
The government had faced some calls for action to end the impasse — most recently by a e-commerce giant eBay — which urged businesses to write to Prime Minister Justin Trudeau to demand a legislated end to the labour dispute.
(Canadian Press)