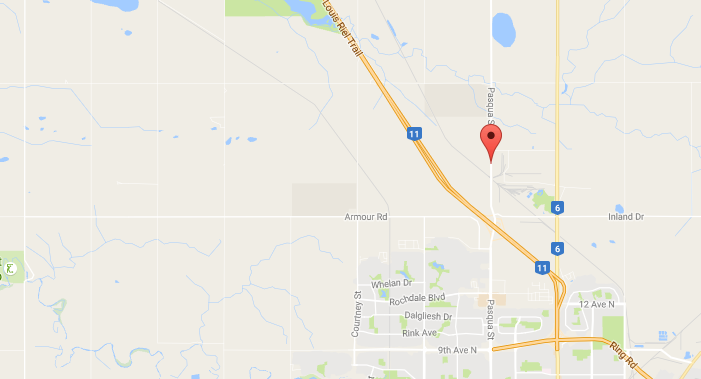 A water break Monday night in Sherwood Industrial Park has forced officials to shut down power to that area.
The break occurred late in the evening at the Sherwood Park Booster Station located on Pasqua Street North.
Crews are pumping water out of the lower level in attempts to isolate the water line which failed.
RM of Sherwood Park officials says it's hoped the power will be back on by noon on Tuesday.
It's cautioned, however, the outage may last longer into the day.
As a result, there is a precautionary drinking water advisory issued for the Sherwood Industrial Park according to officials.
Updates will be made available.