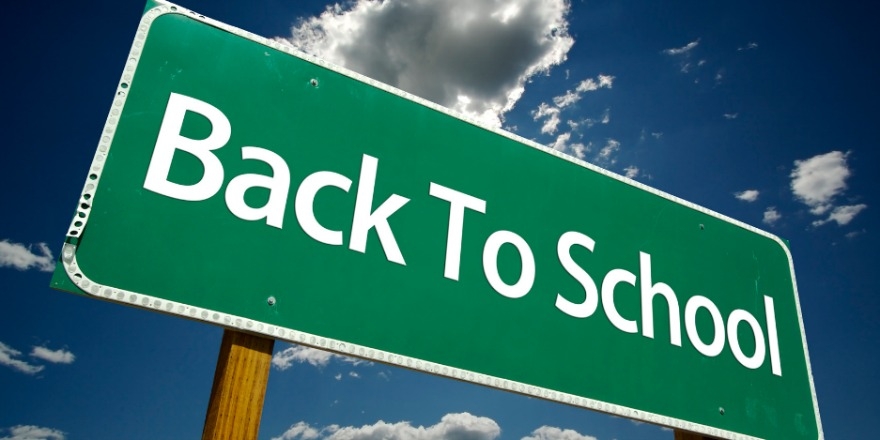 CAA Saskatchewan is asking drivers to be careful on the roads with school starting Thursday.
Motorists are asked to observe the school and playground zone speed of 40 kilometres an hour from 8 am until 10 pm.
Christine Niemcyzk with CAA says parents need to remind their children to be aware of traffic.
Niemcyzk says there should be no stopping or dropping students off in front of schools and asks parents to use the designated drop off areas.
There are different school-zone speed limits in Saskatchewn cities.
In Moose Jaw 40 km/hr school zones are in effect 365 days per year, 8am to 6pm, 7 days per week.
However, in Regina, school zones slightly differ with 40 km/hr speed limit applying from 8am to 10pm, 7 days a week, throughout the year.
And in Saskatoon, there is a 30 km/hr speed limit which is in effect from 8am to 5pm, Monday to Friday, September to June, including statutory holidays.
Related: