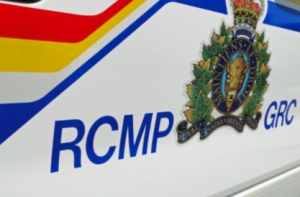 The Walmart in Kindersley had to be evacuated Wednesday morning after a bomb threat.
RCMP sent out a tweet advising people to stay away from the area after the store got a call from a man around 945 demanding money, he said a bomb may be inside the store.
Emergency crews then searched the store but did not find evidence of a bomb.
RCMP are still investigating.
Kindersley is located about 200 kilometres southwest of Saskatoon