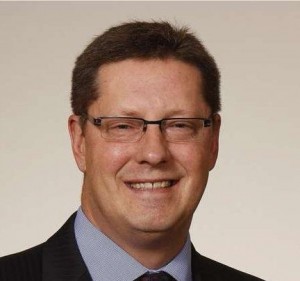 A Saskatchewan Party MLA has been told to get off social media and has been removed from a committee position after concerns were raised about his use of social media.
Eric Olauson represents the Saskatoon University riding. His personal Facebook page showed he had liked an offensive post regarding climate change and the federal Liberals.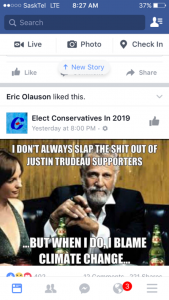 The premier's office has released a statement saying "Olauson has been asked to stay off social media platforms and that post "liked" by Olauson is in no way reflective of the views of the government and is not acceptable.
Opposition leader Trent Wotherspoon says the actions are disrespectful and that the Premier should take a serious look at removing Olauson from caucus.