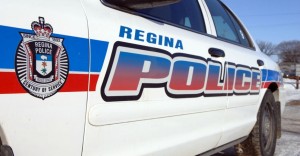 A 42 year old Moose Jaw man was in court Thursday afternoon after a violent sexual assault in the city last month.
Regina police say a 49 year old woman was taken to hospital with injuries consistent of being physically assaulted and strangled while at a  home on the 1000 block of Montague August 20.
Police say a man who was visiting the home was responsible for the alleged attack.
That man was found in Moose Jaw and taken into custody without incident.
Charged is 42 year old Armand Standingready.