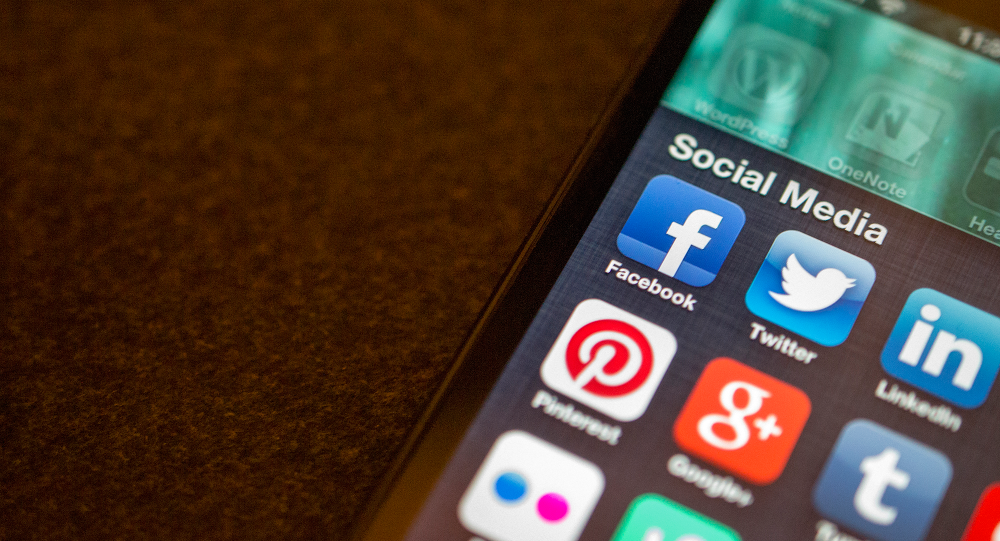 A University of Saskatchewan political scientist says Saskatoon-University MLA Eric Olauson's Facebook "like" is the latest example of thinking before posting or commenting.
Recently, Olauson liked a post on social media which said "I don't always slap Justin Trudeau supporters, but when I do, I blame climate change."
Political scientist Greg Poelzer says even when you like something, "you are making a public affirmation of the content that's posted", even though you didn't write it yourself.
He says there have been a number of examples over the past couple of years of politicians in municipal, provincial or federal government who have gotten in hot water on social media.
Poelzer says it's a lesson not just for politicians but for everyone to be careful what you put online.
Poelzer says it would be wise for political parties to educate elected and unelected officials each year on social media, how it works and lessons learned to prevent more social media concerns.
(CJWW)
Related: