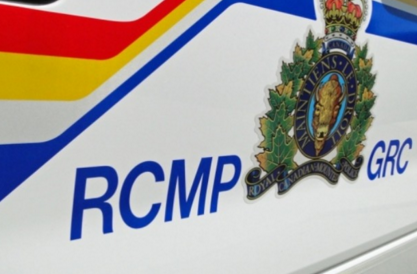 One man is dead after a semi rollover Thursday near North Battleford.
Battlefords RCMP along with North Battleford Fire and Emergency Services and WPD Ambulance responded to the early-morning call at the intersection of Highways 16 and 40 in North Battleford.
The rollover involved a tanker truck hauling water and the truck was severely damaged in the roll over.
The driver of the semi was pronounced dead on scene.
The matter is still under investigation by the RCMP with the assistance of the Forensic Collision Analyst section from Saskatoon.