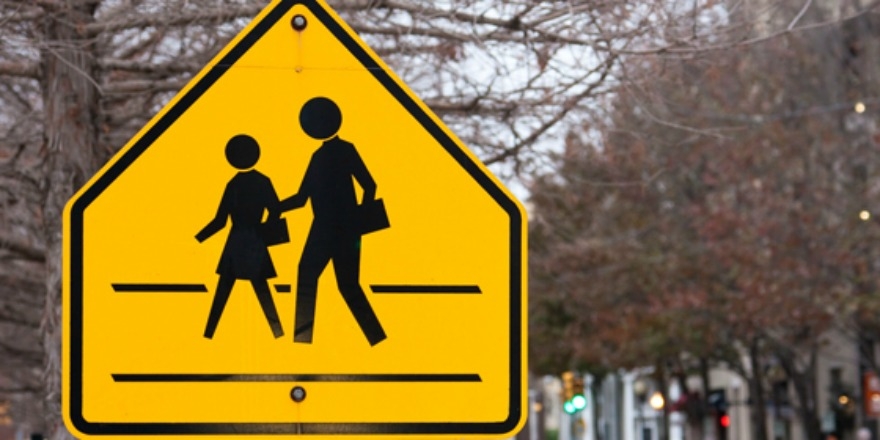 With the beginning of September upon the residents of Saskatchewan, children are back on our roadways walking to and from their schools.
RCMP Traffic Services urge motorists to stay alert and drive with care through school zones.
Penalties for speeding in a school zone hold a minimum of $140 and three demerit points under SGI's Safe Driver Recognition Program.
Also, when following a school bus, they will provide advance notice that they are slowing with the use of flashing yellow/amber lights, and then will enact their flashing red lights when stopped to load/unload students.
Drivers following a school bus are required to slow and then stop.
Failing to stop for a school bus with their safety lights flashing holds a penalty of $360, four demerit points, and the high risk of running over a child.
A few facts from SGI reports regarding school zones and school buses:
In 2014, approximately 59 youth under the age of 15 were either injured or killed as pedestrians in Saskatchewan.
About 40% of drivers involved with a collision with a school bus were deemed driver's error. The most common driver error was following too close to the school bus.
In Saskatchewan, most pedestrian collisions occurred in late afternoon and early evening. The highest total occurred between 3 and 4 PM, which happens to coincide with the end of the school day.
During the month of September, SGI's Traffic Safety Initiative will be focused on back-to-school.
Among other divisions, South West Regional Traffic Services will be focusing on this enforcement initiative and will be seen in school zones in Swift Current and other communities in the southwest corner of the province.