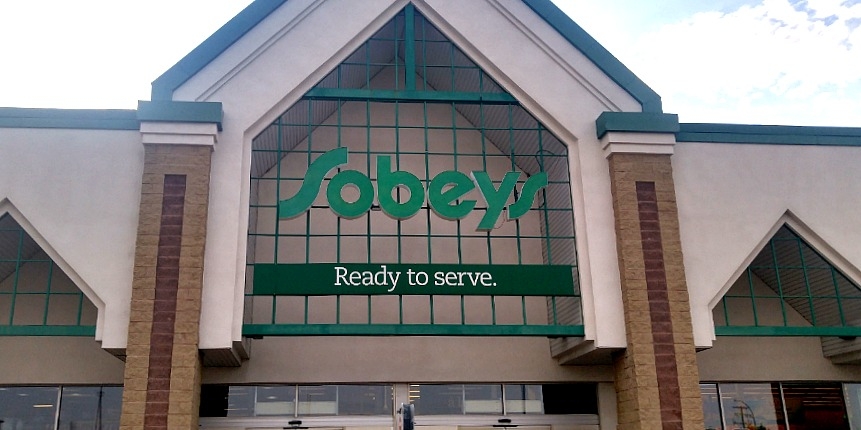 Sobeys, Safeway and IGA customers will now be seeing lower prices for their groceries.
The price-cuts are a part of what Sobeys is calling "a long-term commitment to lower prices."
Lower prices are expected on nearly everything a consumer would find in grocery aisles, including frozen goods and meat products.
Keri Scobie, Director of Communications with Sobeys Western Canada, says the company is eager to launch these new prices.
Over 15,000 items have received a price decrease.