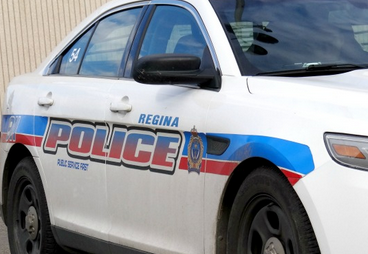 Regina Police say no one was injured after reports of two gun shots fired in the 1200 block of Winnipeg Street Thursday night.
Police says the vehicle was unoccupied at the time of the incident, consequently there are no injuries reported.
Authorities say an investigation is ongoing as to why the shots were fired.