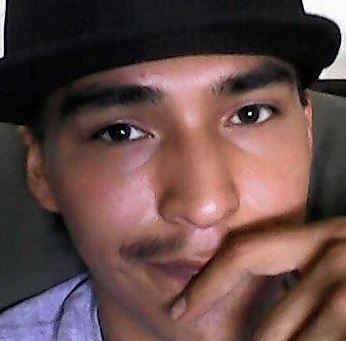 About 80 people gathered at sunset in North Battleford, Saskatchewan, Thursday night to remember Colten Boushie.
The 22-year-old aboriginal man was shot and killed last month on a rural property west of Saskatoon.
The property owner has pleaded not guilty to second-degree murder and is free on bail.
Boushie's cousin Jade Tootoosis thanked those in attendance at last night's vigil, saying it's been a "very challenging three weeks" for her family.
(The Canadian Press)
Related: