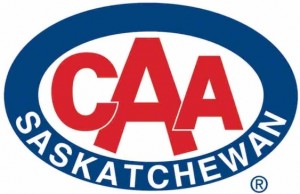 CAA Saskatchewan is reminding motorists to use caution while driving this long weekend.
Drivers are encouraged to have their vehicles checked before heading out on any road trips, to make sure they're working properly.
Christine Niemcyzk ,with CAA, says the driver needs to be totally focused on the busy roads this weekend.
"Drivers should remain focused and alert. Avoid driver distractions such as texting and driving, conversations with passengers," Niemcyzk says.
"If you have to use your phone or navigation system or map, why don't you appoint somebody in your vehicle to be that point person."
Drivers are also asked to slow to 60 kilometers an hour on highways when passing tow trucks and emergency responders.