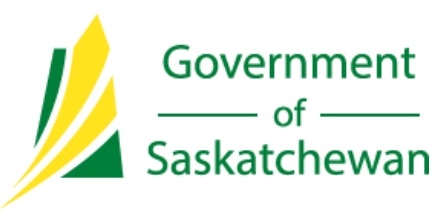 The Government of Saskatchewan is reminding people to be safe while driving this Labour Day weekend.
Highways are expected to be filled with drivers, some of them making the trip to the Queen City for the Labour Day Classic Football game
Dan Palmer, with the Ministry of Highways and Infrastructure, says it's important to ensure drivers give themselves enough time to get to the game.
"Why rush it? Take that time, give yourself some more time to get to that game so you can get to the seat and relax and enjoy the game rather than be in a rush to get there," Palmer says.
There will be construction occurring on Highway 1 East between Regina and Balgonie, as well as Highway 1 West near Pinkie Road.
They are also asking drivers remain alert and follow the speed limits within construction areas.