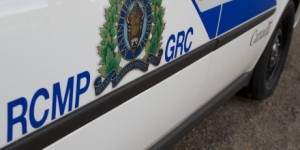 A charge of impaired driving causing death has been laid after a fatal crash just outside of Regina Sunday night.
Colby Heid has been remanded into custody and makes his first appearance in a Regina courtroom today.
Two trucks hit one another on the Pasqua Street extension grid south of the Zehner Road taking the life of a 37 year old man.
His name is not being released.