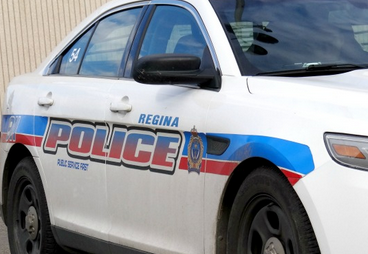 A man who was in a waste bin ended up getting an unexpected ride in the back of a garbage truck headed to Regina's dump.
Police say the 44-year-old man was accidentally dumped in the truck when the bin was picked up on Monday.
Staff Sgt. Kelly Trithart says he travelled several blocks in the back of the truck until someone spotted him and managed to flag down the driver.
Police were called and the man was safely taken off the truck.
He was taken to hospital with minor lower body injuries.
Police say the incident isn't considered criminal and the investigation is now closed.