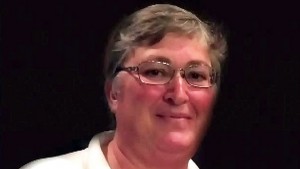 51-year old Sheree Fertuck remains a missing person, and RCMP are once again asking the public for their help.
In a release issued Tuesday afternoon,  RCMP say they have received multiple tips from the public, but Fertuck has not been located.
RCMP are encouraging anyone with information, "however big or small," to contact police.
Fertuck was last seen leaving her family farm in December of 2015 with her truck being found abandoned in a gravel pit near Kenaston.
In May, a story surfaced saying police believe Fertuck's husband is responsible for her murder, but he has never been charged.
Related: