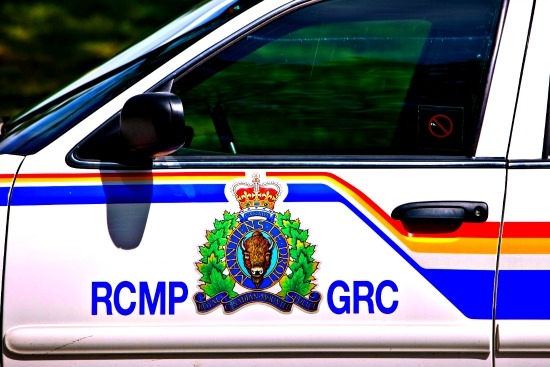 Two people are dead after a collision Monday southeast of Southey.
Saskatchewan RCMPs ay the accident happened about 6 km east of highway 6 in the RM of Cupar.
According to police, RCMP, along with Cupar EMS and the Southey Fire Department responded to the two-vehicle collision on a secondary road.
Reports say a south-bound vehicle struck an eastbound vehicle at the intersection.
A 59-year-old man and the passenger, a 58-year-old woman were pronounced dead at the scene.
Both are residents of Fort Qu'Appelle.
The lone occupant of the southbound vehicle, a 24-year-old woman was transported to the Regina General Hospital via STARS.
A RCMP traffic reconstructionist attended the scene, along with the coroner.
Alcohol is not believed to be a factor.