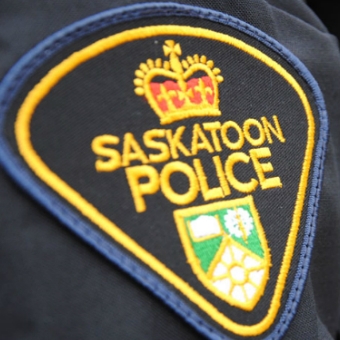 Charges are pending for a 17-year old after a fatal accident on Circle Drive yesterday afternoon in Saskatoon.
It happened just before 1:30.
A northbound vehicle lost control and ended up crossing the median and hitting a southbound vehicle.
A 70-year old man in the southbound vehicle was pronounced dead at the scene and a 17-year old was transported to hospital with non life threatening injuries.
He has since been released from hospital and is in police custody facing dangerous driving causing death charges.