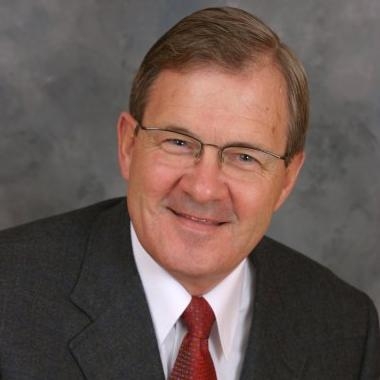 Federal agriculture minister Lawrence MacAulay has announced 35.3 million dollars is being invested in improvements at the Swift Current Agriculture Canada Research Centre.
The Centre will have new laboratories, which are used to support a wheat breeding program and other research on forages and cereals.
The funding will also ensure the state of the art research centre is energy efficient.
Crop varieties developed at the centre are grown on about 50 per-cent of the wheat acreage in Canada.
Premier Brad Wall welcomes the investment, saying research is a priority for his government.