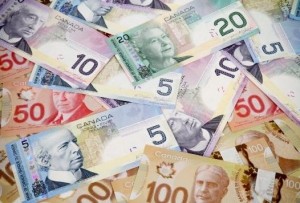 The Canadian Payroll Association says nearly half of people in Saskatchewan are living from paycheque to paycheque.
The Saskatchewan numbers mirror the national numbers as 48 percent of Canadians say they rely on each payday to cover bills with another 40 percent admitting they spend an amount equal to all or more of their net pay each week.
The C-P-A says the survey highlights the growing number of Canadians living paycheque to paycheque, and unable to put away savings due to mounting debt and a weak economy.
35 percent of people in Saskatchewan say debt is overwhelming them while 74 percent say they have saved only a quarter or less of what is needed for retirement.
The survey took place between June 27 and August 5 with over 5600 people across the country being surveyed.
(Canadian Press)