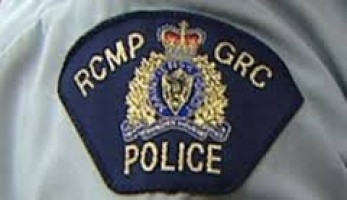 A complaint from late July led RCMP North and the RCMP Integrated Organized Crime North Unit in Saskatoon to a fraud scheme which revealed several suspicious transfers.
On July 27, La Ronge RCMP received a complaint from a man who reported suspicious money transfers into his bank account.
He also reported his bank had frozen his account due to the suspicious transfers.
The investigation revealed the suspicious transfers originated from a legitimate company in Montreal, Quebec.
Online fraudsters posed as an executive with the company and sent emails instructing the company's finance department to wire funds to the adult male.
This is commonly known as the "boss email" or the "CEO" scam.
The fraudsters originally made contact with the man online and recruited him to launder money through his bank account.
Two wire transfers totalling $70,500 were sent to the adult male's bank account.
The bank and the RCMP were able to recover approximately $55,000 of the funds and return them to the business.
The RCMP has charged 60-year old Joseph Lavallee of Timber Bay, Saskatchewan with one count of money laundering and one count of possession of proceeds of crime.
Lavallee is scheduled to make his first court appearance in Prince Albert Provincial Court on Monday September 26.