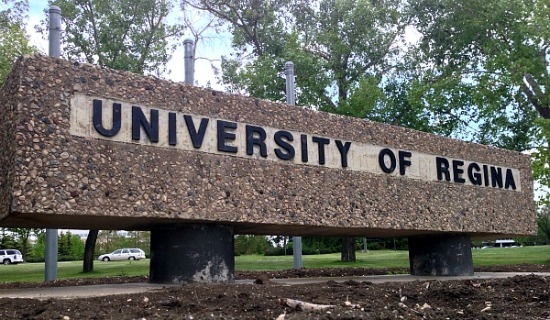 University students are filling classrooms as another year of study begins.
Wednesday is the first official day of classes for U of R students.
Vianne Timmons, President of the University of Regina, encourages students to participate in the many different activities the University offers.
According to Timmons, official enrollment numbers aren't yet available, but spring and summer enrollment was up over 3-percent and international student enrollment has also increased.