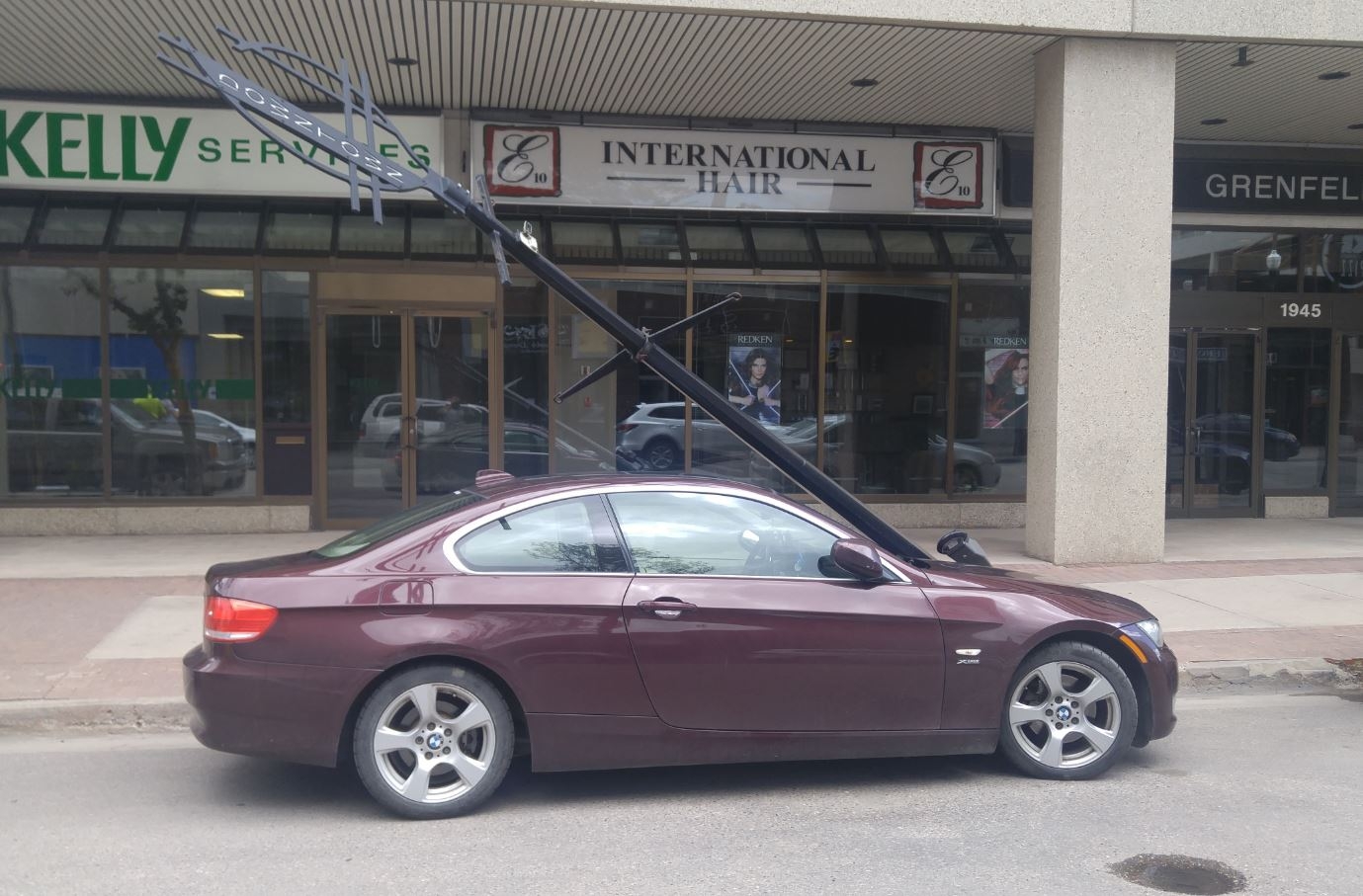 More than 40 decorative street poles are set to be removed from downtown Regina.
According to the city, the poles are reaching the end of their life-cycle and too expensive to maintain.
In June, high winds caused one of the poles to fall onto a vehicle causing significant damage. No one was injured
Norman Kyle with the City of Regina says they considered the incident when deciding to remove the poles.
The removal of the poles, according to Kyle, will allow for upgrades to infrastructure downtown.
Removing the poles will open up space on the sidewalks as well.
The City will begin work to take the poles down on September 12.
Related: