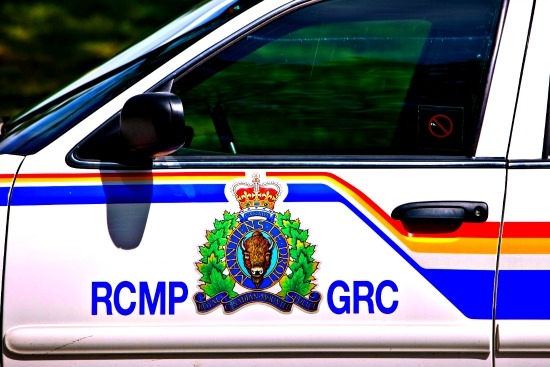 Saskatchewan RCMP say a routine vehicle equipment violation led them to the seizure of nearly 8 pounds of marijuana, along with varying amounts of hashish and Oxycontin.
On September 7, 5:00 p.m. an eastbound car was stopped on Highway 1 near Grenfell for vehicle check.
Broadview Combined Traffic Services Saskatchewan conducted an investigation and brought in a narcotic detection dog.
The driver of the vehicle was arrested at the scene without incident.
55-year-old Anthony Sanoffsky of Calgary, Alberta faces 4 counts of possession for the purpose of trafficking and was in Yorkton court Thursday.
The courts ordered the vehicle forfeited.