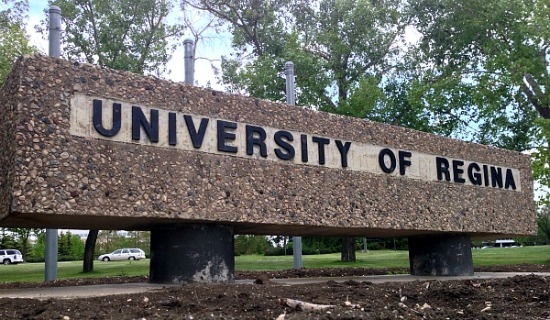 The University of Regina has introduced a new project to end sexual assault and violence on campus.
The UR Safe Gendered Violence Prevention Project will educate the community about sexual assault and violence and provide support and resources to survivors.
Dr. Vianne Timmons, President of the University, says they're looking to learn more about sexual assault and survivors.
"We know that sexual assaults are under-reported," Timmons says.
"So we're hoping to, at least, get a better indication of experiences of our students, faculty and staff in terms of sexual assault on our campus. So we'll get some good data."
The project will use a survey which will provide enough data to create a comprehensive sexual assault and violence prevention action plan.