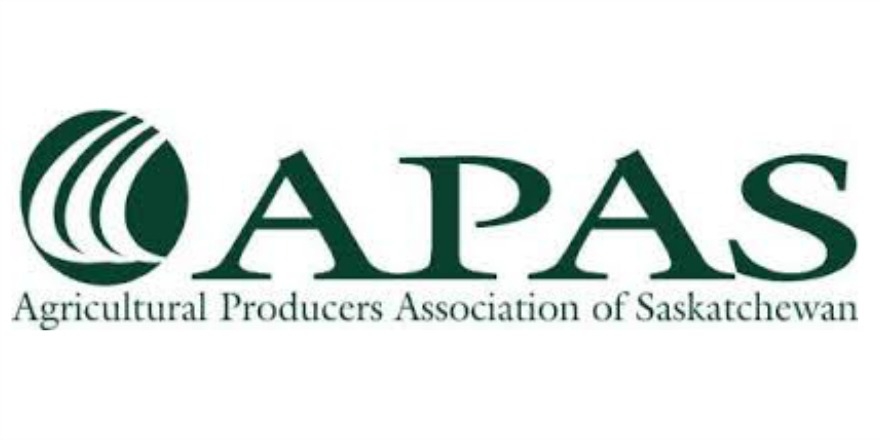 The president of Saskatchewan's general farm group is concerned about a merger between PCS and Agrium.
The merger would create a global agricultural giant worth 36 billion dollars.
The deal joins Saskatoon-based PotashCorp's huge fertilizer mining operations with Calgary-based Agrium's extensive global direct to farmer retail network.
APAS president Norm Hall is worried the deal could lead to higher fertilizer prices for farmers.
He says farmers have been dealing with monopolistic railways for years and have not been happy with how they treated farmers.
So he expresses some skepticism with the fertilizer merger.
Hall is concerned more concentration in the fertilizer industry could lead to higher prices for farmers.
Hall says any cost-saving gained through the merger would likely benefit shareholders and not farmers.