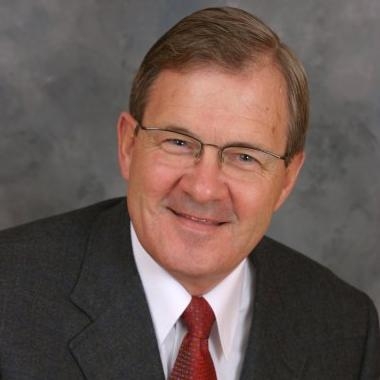 Federal Agriculture Minister Lawrence MacAulay has announced a trade mission to China this fall.
MacAulay will be joined by a group from the Canadian agricultural, food and seafood sectors to promote Canadian food products in key Chinese markets.
The minister wants to strengthen relationships between the two countries.
As part of the trade mission, MacAulay will attend the China Fisheries Expo as well as the Food and Hospitality China event.
One hundred and twenty Canadian exhibitors will be part of the two trade shows this year.
China is Canada's second largest trading partner for farm and fish products, with Canadian exports reaching over 6.2 billion dollars a year.