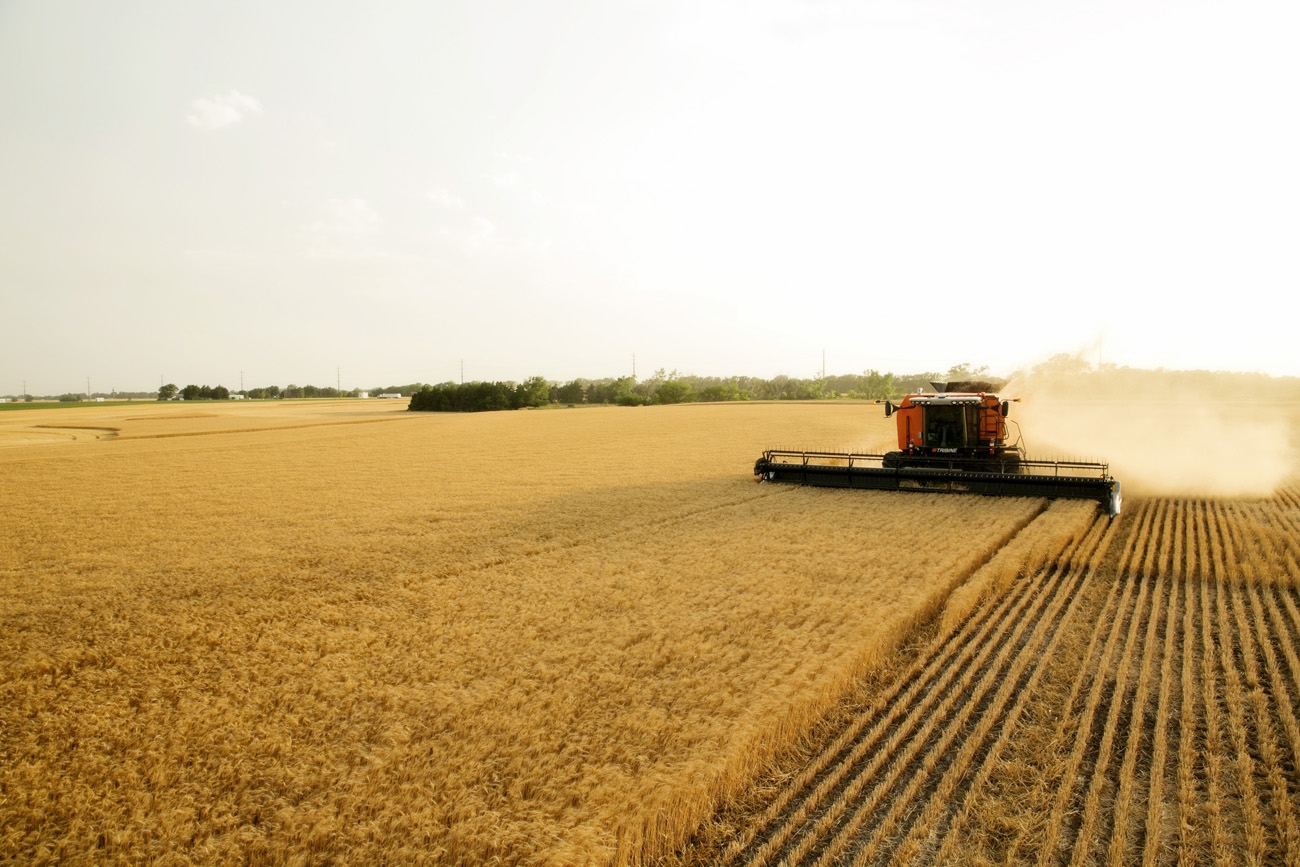 The general resumption of harvest could be delayed for a couple more days across Saskatchewan because of cool, wet weather.
Bruce Burnett, G3 crops and weather analyst, says last week's 10 to 30 millimeters of precipitation will put harvest behind average at about 40 per-cent complete across the prairies.
He says total production will be five to eight million tons higher than average.
Burnett says a threat of frost this week will have little impact because most crops are mature.