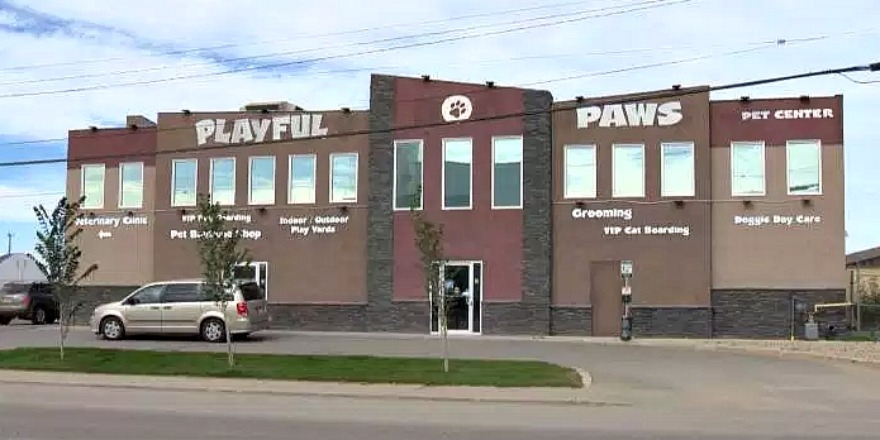 Saskatoon's SPCA has started an investigation into the deaths of 14 dogs at a boarding kennel over the weekend.
The organization's executive director, Patricia Cameron, says she was shocked when she learned of the incident Saturday at Playful Paws Pet Centre where the animals appear to have perished from too much heat.
The centre posted on its Facebook page that a mechanical failure on a rooftop heating unit caused it to continuously push heat into one of its upstairs kennel rooms.
It says the heat continued to the point that the dogs died.
Cameron says the SPCA handles investigations under Saskatchewan's Animal Protection Act, but notes that there are no licencing regulations for kennels.
The post from Playful Paws Pet Centre says staff are devastated.
(The Canadian Press)