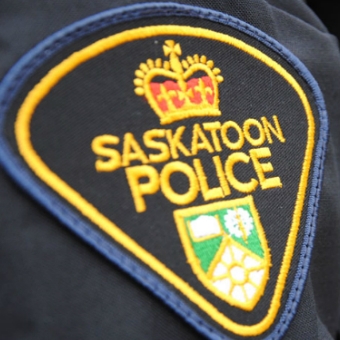 Saskatoon Police were alerted to a incident of a man walking in the city's west end regarding a man carrying a firearm under his clothes.
The call came Sunday afternoon around 3:30.
According to police, the man went into a nearby residence and police were able to cordon off the area.
Officials on scene were able to determine the identity of the man and further information was provided indicated he was in a distraught state.
Members of the Tactical Support Unit and Crisis Negotiation Team attended and attempted to make contact with the individual.
After not receiving any response, police entered the residence and located the man hiding in a closet.
The 23-year old was taken into custody without incident.
He had several outstanding criminal code arrest warrants. The investigation relating to the firearm is ongoing.