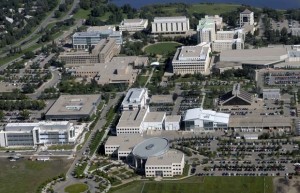 As another year of classes begin at the University of Regina, the school is announcing 14, 760 students have registered for the first day of classes.
That is an increase of 2.8 percent or 400 students from last year.
It is the 8th straight year enrolment at the University has gone up with president Dr. Vianne Timmons saying it shows students continue to appreciate the value of an education gained at the facility can provide in today's world.