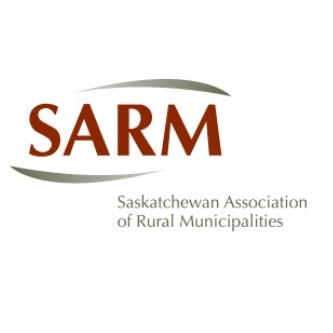 Rural Municipalities in Saskatchewan are asking for more federal funds for infrastructure projects.
Rural Municipalities president Ray Orb is in Toronto this week as part of the Federation of Canadian Municipalities meeting.
Orb is asking for more funds for the Building Canada Program and a change in criteria to provide more benefits to rural areas.
He says the one billion dollar program should be doubled in size and a separate fund set-up for building rural roads and bridges and other projects.
In Saskatchewan, he says rural municipalities are in the same category as the cities of Regina and Saskatoon and can't afford to apply.
He wants a separate pool of money for RM's and the federal government to boost its share of support from 33 to 50 per-cent.
Orb is also pushing for improvements to rural internet service.
SARM is also calling on Ottawa to expand the national disaster mitigation program by increasing the list of eligible projects.
SARM is also asking the federal government to set up a monetary fund for local emergency service providers to apply for compensation for unpaid services like fire calls.