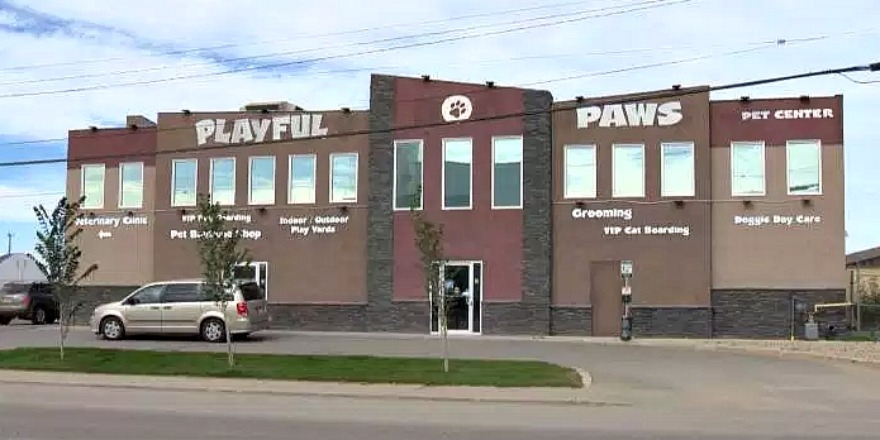 Saskatchewan's chief veterinary officer says there are no plans to actively license and inspect kennels after 14 dogs died at a facility in Saskatoon.
Dr. Betty Althouse says provincial regulations refer to the Canadian Veterinary Medical Association code of practice for kennels, but there is no requirement for operators to use those standards.
The dogs died on the weekend at the Playful Paws Center. Officials with the kennel said on their Facebook page a rooftop heating unit malfunctioned.
Dr. Sherlyn Spooner, with the Canadian Veterinary Medical Association, says the group would love to see the kennel code become law, but added that's not the association's role as a non-governing body.
(The Canadian Press)